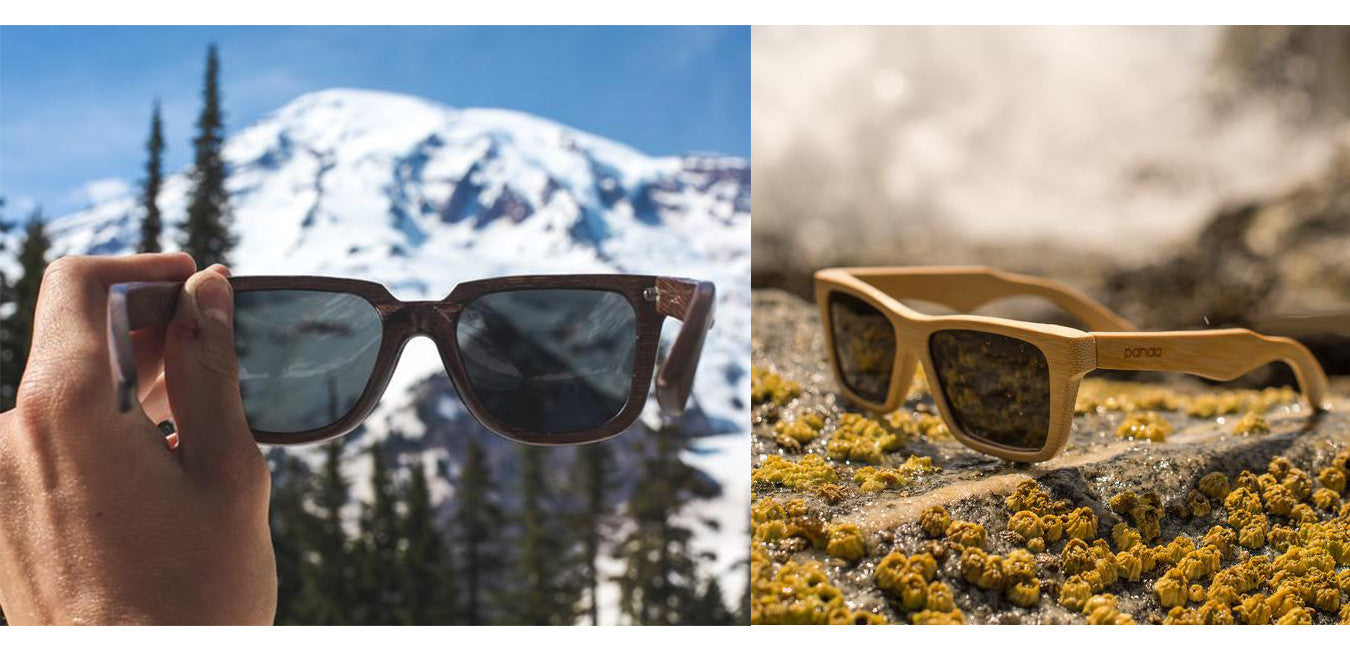 Panda Sunglasses
Buy:
Panda Sunglasses
Gives:
The gift of vision to someone in need
Panda's Handcrafted Bamboo Sunglasses started the bamboo eyewear craze and it's easy to see what all the fuss is about.
Oh, and every pair sold provides the gift of vision to someone in need, so you can look good and do good when you wear Panda.
Each pair is individually made from the highest quality bamboo with polarized, UV-protecting lenses, and they back their craftsmanship with a lifetime warranty.
They also now sell stylish watches made of bamboo and cork. For every Panda Bamboo Watch purchased, Panda helps Pencils of Promise provide educational opportunities for children in need.
Making a Difference
Panda count the number of pairs sold and donate monthly to their nonprofit partner, covering the cost of that same amount of prescription glasses and medical eye exams.
The donation also helps cover the cost of building optometry schools, training for optometrists and local eye care professionals as well as developing infrastructure such as vision centers to ensure a long-term solution.
Over 702 million people are still living without access to eyewear. There's a lot of work to do, but our mission is set and we're excited to make progress together.