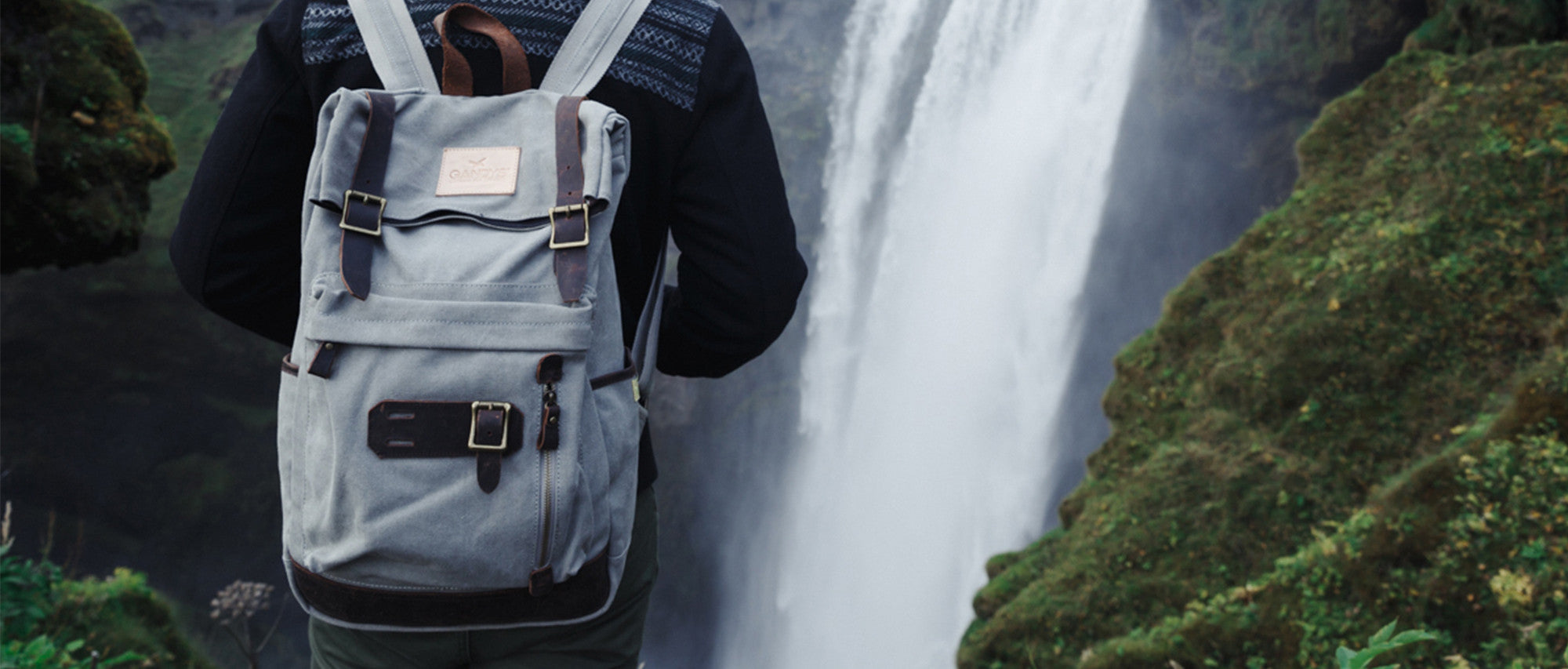 Gandys Fashionwear
Buy:
Gandys Fashionwear
Gives:
Towards homes for orphans
Why we love it. Cool British fashion brand, Gandys, is worn by celebrities while helping an orphanage charity. It was founded by two brothers on a mission to help fellow orphans. The brand is designed in London, inspired by travel, and fuelled by giving back.
Inspired by the loss of their parents in the 2004 Tsunami after surviving – Rob & Paul Forkan founded Gandys from their bedroom in London together with their charitable foundation; 'The Gandys foundation'.
Rob and Paul established the Gandys foundation which supports the Orphans for Orphans initiative - It's built a Kids Campus in Sri Lanka aiding underprivileged children with education, medication and nutrition.